Van Lierde dominated the Ironman African Championships in Nelson Mandela Bay, South Africa. He looks back on how the race unfolded.
2013年のハワイアイアンマン優勝のリルデが、3/29開催のアイアンマン南アフリカでサーベロP5に乗り見事優勝。昨年のハワイアイアンマンでは、8位と振るわず残念な結果となったが、ポテンシャルは高いだけに、今年のアイアンマンでの優勝は狙える選手だ。スイム、バイク、ラン、各種目バランス良く、走れる選手。今年は、バイクで爆発を期待したい。現在のポイントランキングも6位となっている。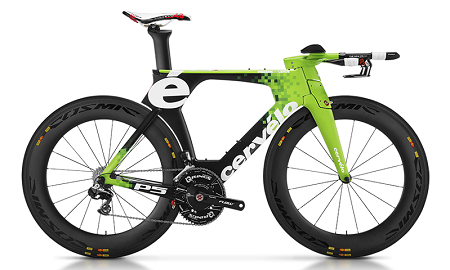 トライアスロン最強バイクP5: http://triathlon-geronimo.com/?p=136
アイアンマン使用率10年No.1: http://triathlon-geronimo.com/?p=236
//////////////////////////////////////////////////////////////////////////////////////////////////////
HOW THE IRONMAN AFRICAN CHAMPIONSHIP WAS WON.
Frederik Van Lierde is back. In his first race of 2015, the 2013 Ironman World Champion put in an impressive performance to win the Ironman Africa Championship. Frederik was consistently strong throughout the competition. He exited the water in 3rd place and made his move at the start of the second bike loop. By 132 km into the Ironman, he held more than 4 minutes advantage. By transition 2, he had a lead of approximately 13 mins. By the time he hit the finish line, he was more than 14 mins up on second place. 
.
    "I always make a plan on paper." Frederik Van Lierde
.
"I knew I was in good shape, but still had to perform according to plan," Frederik says recounting the race. "It was a very good field. In the beginning of the bike, I felt strong. But for the first 40 or 50 kilometres it is hard to get rid of them." Once the second loop of the very demanding bike course started, Frederik took over on his P5. "Once I had the gap, it started growing. When I was in the group, I could hold my aero position a lot longer. It helped because, in that head wind, they were losing time."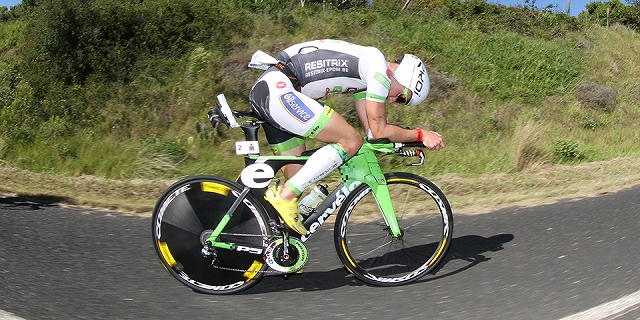 Despite the hard ride, Frederik stayed strong through the entire run turning in a 2:49 marathon. He was even able to savour his victory while he ran down the finishing chute. "This is a really fantastic race. Such a big crowd, it is wonderful to race here," Frederik says of the South African event. We are looking to seeing Frederik race again.
Congratulations Freddy!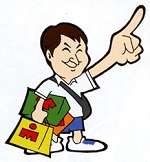 Triathlon " MONO " Journalist     Nobutaka Otsuka