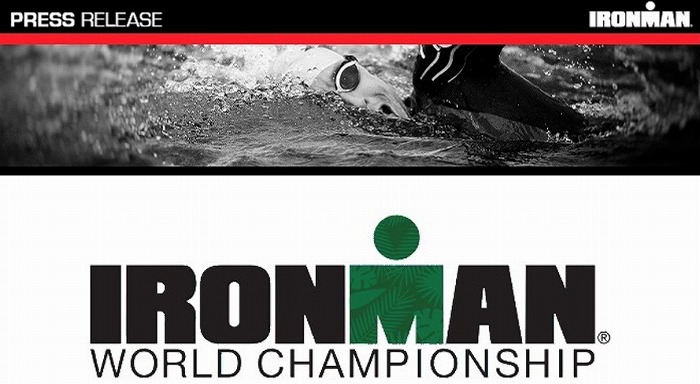 IRONMAN WORLD CHAMPIONSHIP BROADCAST SPECIAL AIRS THIS SATURDAY ON NBC
— 2017 IRONMAN World Championship to broadcast on NBC December 9 at 2:30 p.m. ET —
— Annual broadcast special returns to spotlight historic victories and the magic of Kona through the Champions and Inspirational Athletes who compete in the world's toughest endurance event —
— IRONMAN World Championship Kona Preview Show airs on NBCSN December 7 at 6:00 p.m. ET —
— 4.7 million viewers tuned into live coverage of 2017 IRONMAN World Championship on Oct. 14 —
TAMPA, Fla. (December 7, 2017) – The annual broadcast special of the IRONMAN® World Championship will premiere this Saturday, December 9, at 2:30 p.m. ET on NBC, chronicling this year's edition of the iconic triathlon that took place on October 14, 2017, in Kailua-Kona, Hawai`i.
The 90-minute show will provide viewers an all-access experience from the pre-race build-up to the final hours of the night time finish, as more than 30 cameras captured the action from the Hawaiian blue skies, across the barren lava fields and under the water of Kailua Bay during the grueling and inspirational 140.6-mile challenge. More than 2,300 athletes from 66 countries, regions and territories on six continents started this year's IRONMAN World Championship, taking on a 2.4-mile swim, 112-mile bike and 26.2-mile marathon run across the rugged Hawaiian terrain, proving that ANYTHING IS POSSIBLE®.
Click on the following link for a preview of this year's broadcast: https://youtu.be/7nOccH7tq9M
Features of this year's IRONMAN World Championship special broadcast include:
・Exclusive interviews from current and former World Champions and other professional IRONMAN® athletes.
・Defending women's IRONMAN World Champion Daniela Ryf of Switzerland looks to make history and join an elite group by claiming a third consecutive victory but newcomer Lucy Charles of Great Britain has other plans.
・With a perfect display of form and strength, run-course record holder Patrick Lange of Germany battles country mates Jan Frodeno and Sebastian Kienle and a determined Lionel Sanders of Canada in seeking his first IRONMAN World Championship title.
・Courageous stage-4 pancreatic cancer fighter, Mike Levine, who was inspired and encouraged by 1982 IRONMAN World Champion Kathleen McCartney, race together to prove a diagnosis doesn't define you.
・Marine Corps veteran Mike Ergo, uses triathlon to battle the demons of PTSD while finding a way to keep the memory of his 29 fallen Marine Corps brothers alive by racing with their names on his race kit.
・Sian Welch, a former top female professional triathlete returns to the island 20 years after being part of one of the most memorable finishes in Kona history, "The Crawl".
Legendary sportscaster Al Trautwig, narrates the annual special, offering viewers an immersive front-row seat to one of the most captivating events in sports. A programming fixture on NBC since 1991, the IRONMAN World Championship Special has garnered 54 Emmy Award nominations with 16 Emmys along with many other accolades.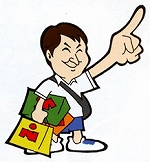 Triathlon " MONO " Journalist     Nobutaka Otsuka