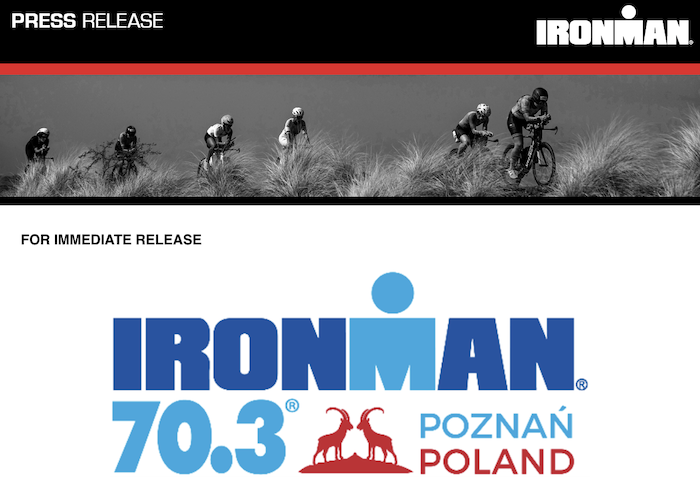 新しいレースが発表された。会場はポーランドで2022年9月4日の開催となる。IRONMAN70.3の他に5150も併催される。受付は1月18日より開始予定となっている。
IRONMAN ANNOUNCES POZNAN IN POLAND AS NEW HOST CITY FOR IRONMAN 70.3 TRIATHLON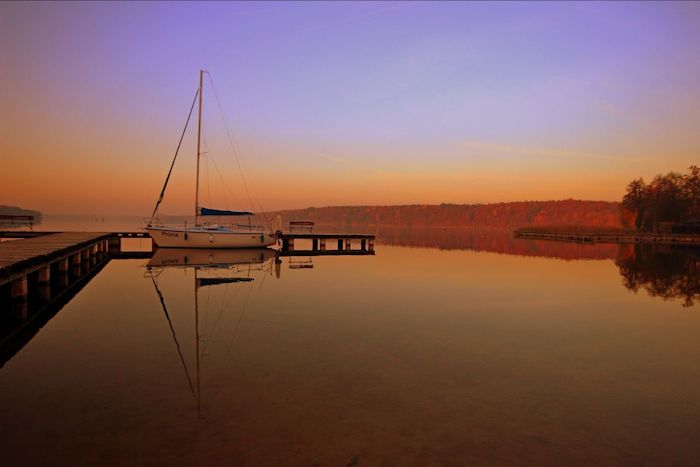 POZNAN / TAMPA (January 12, 2022) – IRONMAN announced today that it will add to its 2022 global race calendar with IRONMAN® 70.3® Poznań and 5150® Poznań triathlons in Poland.
The inaugural editions of IRONMAN 70.3 Poznań and 5150 Poznań in Poland will take place on September 4, 2022. Athletes can expect a stunning swim-bike-run course with both events hosting the swim leg in Lake Kierskie. Both courses will have a flat, fast bike course before transitioning for the run which takes place in the city centre of Poznań, where the finish line and Race Village will be located at the MTP Poznań Expo.
  Michal Drelich, race director said, "We are glad to add the IRONMAN 70.3 Poznań and 5150 Poznań to our IRONMAN Poland portfolio. It's another milestone for the modern Polish triathlon scene but also a tribute to its history as the swim will take place in the Lake Kierskie, home to the very first triathlon competition in Poland which was held in 1984. We look forward to a great weekend of racing in Poznań and to stay committed to creating the best possible IRONMAN 70.3 experience for our athletes, partners, the host city and other stakeholders."   IRONMAN 70.3 Poznań will offer 30 qualifying slots to the 2023 IRONMAN 70.3 World Championship taking place in Lahti, Finland on August 26 – 27, 2023. General Registration for the Polish event will open on Tuesday, January 18, 2022.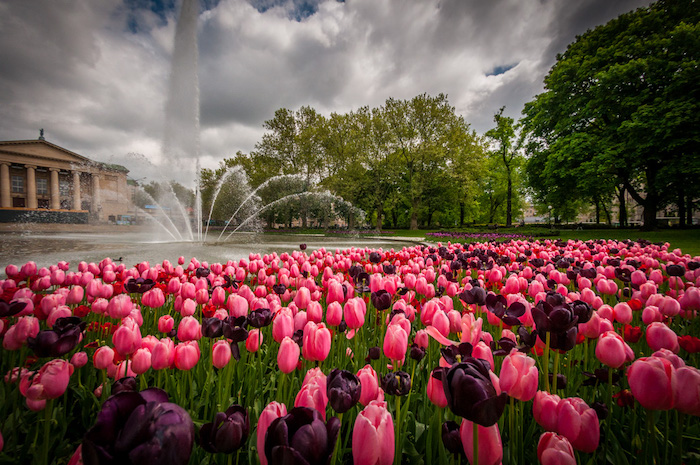 For more information on IRONMAN 70.3 Poznań and 5150 Poznań taking place in Poland, please visit www.ironman.com/im703-poznan and www.ironman.com/5150-poznan. Athlete enquiries can be directed to poznan70.3@ironman.com for IRONMAN 70.3 Poznań and 5150poznan@ironman.com for 5150 Poznań.   For more information on the IRONMAN brand and global event series, visit www.ironman.com.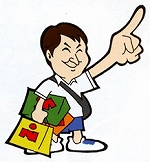 Triathlon " MONO " Journalist     Nobutaka Otsuka